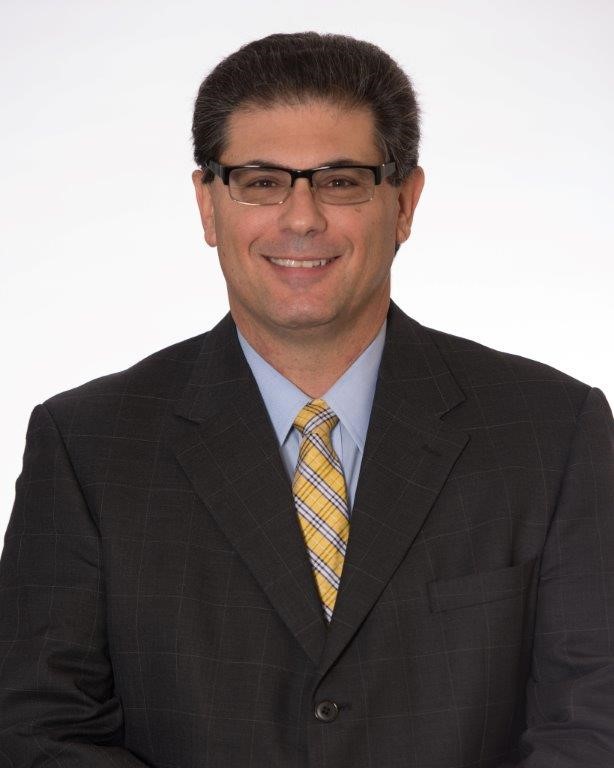 Guido is an experienced financial planner with over 25 years in the industry. In addition, he uses the skills he acquired during the years spent in the food- service industry both in management and sales to assist his small business owners. He is a member of the Ocean State Baptist Church, Chairman of the Board of "The Carpenter's Workshop" and on the board of the "Make a Difference Foundation".
Born and raised in Providence and Cranston, he resides in Cranston, RI with his wife Carla. Besides trying not to damage the fairways playing golf, Guido is an avid skier and hiker and spends time in Bethlehem, NH with family and friends. He also is involved in real estate where he owns and manages vacation properties.
---
Business Philosophy
Using a comprehensive fact-finding and planning process, Guido seeks to understand his clients' personal and financial goals.
In Guido's role as a Financial Life-Coach to his clients, he takes a proactive approach to handling their investments, business planning and other financial needs. From IRAs and comprehensive financial strategies to group insurance and pension plans for your business, Guido can help you create financial strategies tailored to fit your needs.
---

Award based on 10 objective criteria associated with providing quality services to clients such as credentials, experience, and assets under management among other factors. Wealth managers do not pay a fee to be considered or placed on the final list of 2014, 2015, 2019, 2022 and 2023 Five Star Wealth Managers.